African leaders came together in Ethiopian capital Addis Ababa to seek a long-lasting solution for the issue of displaced persons in Africa. The issue was discussed at the 32nd African Union summit, focusing on refugees, returnees and internally displaced persons.

The African Union was created to tackle problems and instill a sense of unity in the continent. According to Al Jazeera, the AU has declared 2019 the year of "Refugees, Returnees and Internally Displaced Persons," with goals of finding durable solutions to the issue. Leaders from 55 countries across the continent went to Addis Ababa for their annual summit.

Malcolm Webb, an Al Jazeera journalist, was skeptical anything concrete would come out of the African summit, noting the "African Union doesn't have a particularly strong track record in preventing or [intervening] in the conflicts or political crisis that caused people to flee their homes in the first place."

The summit was marked by the appointment of Egyptian President Abdel-Fattah el-Sisi as chairman of AU and was criticized for not addressing human rights violations carried out in Sudan, Zimbabwe and Congo. South Sudan's President Salva Kiir signed a peace treaty with rebels concluding a civil war that has ended at least 50,000 lives. The AU also pledged to work alongside the UN in instilling peace in Libya.

According to the Office of the UN High Commissioner for Refugees, the world is currently facing one of the highest levels of displacement in history, with 65.3 million people displaced by war, internal conflicts, drought or poor economies. Among those displaced, 21.3 million are refugees and over half are under the age of 18.

"If we are to put the numbers into perspective, 22 million refugees represent twice the population of Tunisia," said Vera Songwe, UN under-secretary-general and executive secretary of UN Economic Commission for Africa, in her opening remarks at the summit.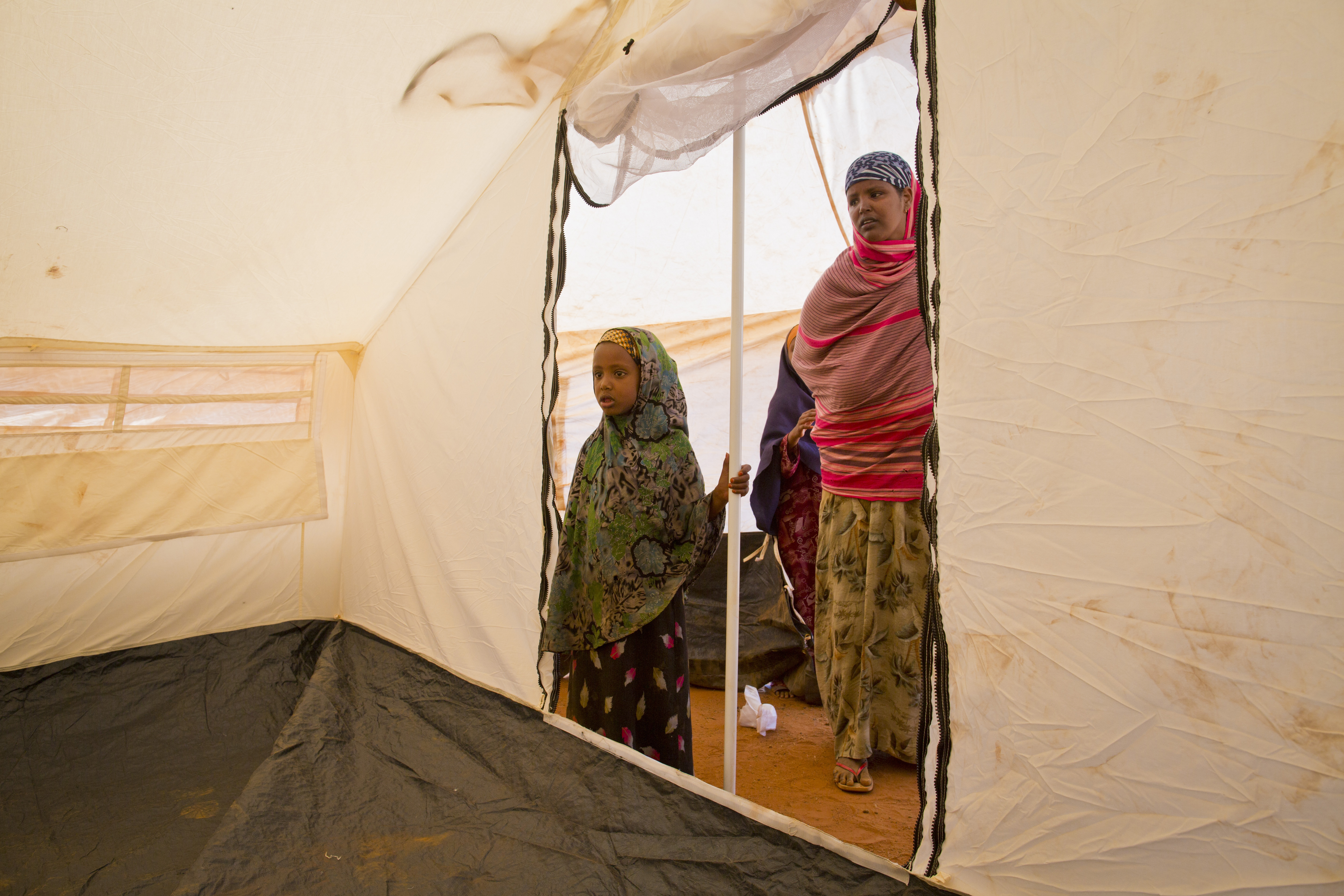 Sub-Saharan Africa hosts more than 6.6 million refugees, according to UNHCR. Out of the 6.6 million, Uganda hosts 1.4 million refugees and the rest are spread throughout Sudan, Ethiopia, Congo and Kenya, making Africa second in number of displaced persons in the world.

At least one person is forcibly displaced every two seconds around the world as a result of conflict or persecution, according to the UNHCR.