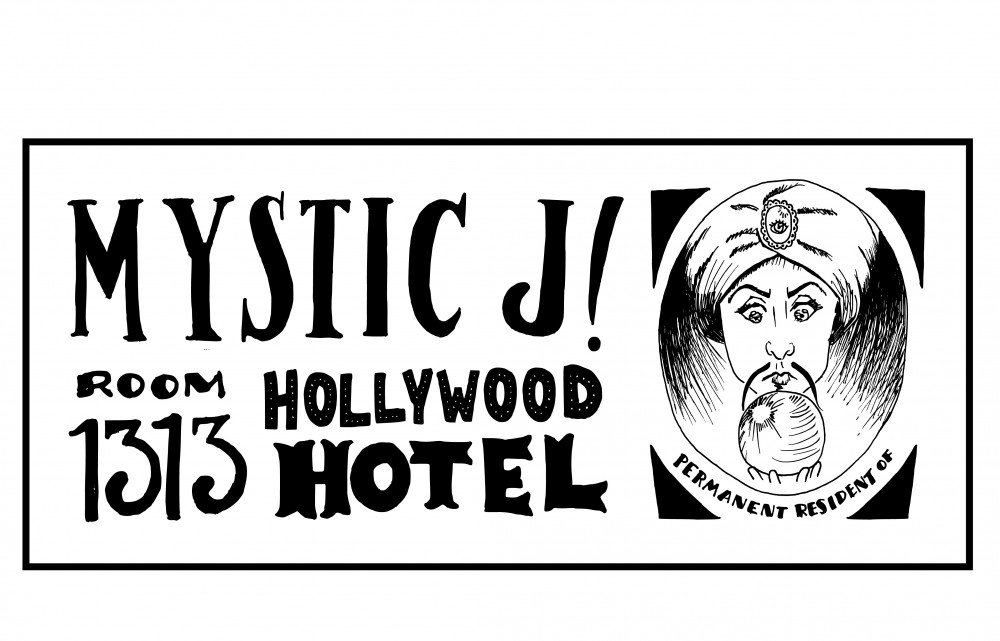 Aries
March 21-April 19
If you desire happiness, just make sure to look toward the sky. The moon and stars are a reminder of the brilliance both without and within you.
Taurus
April 20-May 20
Some of your friends might describe you as nutty. But your sense of adventure is of a larger scale than theirs. Make no apologies for your supposed "nuttiness."
Gemini
May 21-June 20
You've been working at coming out of your shell for a few days now, but it seems you've been unsuccessful. The thing is, though, you have to push yourself to burst through the shell, not just poke it.
Cancer
June 21-July 22
Some days cause you to feel like you're floating free in the wind, and other days feel like you're trapped under a torrential downpour. This is normal for everyone.
Leo
July 23-August 22
Though sometimes you are a brilliant leader, there are other times when you should be listening and following instead of leading. This is one of those times. Take a step back.
Virgo
August 23-September 22
It must feel like your student loan debt will crush you when you graduate. And it is difficult. But it is worth it because of what you learned here and the connections you'll have made.
Libra
September 23-October 22
You've spent the past week sitting on your butt, feeling completely unmotivated. Often, it's easier to be sedentary than to be in motion. But if you are always sedentary, you're not likely to find the greatness within yourself.
Scorpio
October 23-November 21
The voice inside of you that leads your moral compass has been begging you for weeks now to listen. This is a good time to follow your gut. Deep down, you know your Jiminy Cricket is right.
Sagittarius
November 22-December 21
Being the competitive type, you feel there's nothing more precious than winning. Unfortunately, others don't see eye-to-eye with you. If you don't calm down, you might just get kicked off the team.
Capricorn
December 22-January 19
This week, you're going to try to celebrate a major event in your life. But don't spend too much time getting dressed to the nines—you'll miss everything magical in favor of making an entrance.
Aquarius
January 20-February 18
You've been moving forward while continuing to do things you know aren't good for you. I'm begging you to remember that history works in a cycle and can repeat itself if we don't learn from it.
Pisces
February 19-March 20
Many great quotes come from sensitive people in sensitive times. But consider quotes of brunt reality, such as this from Alaska Thunderfuck, "Your makeup is terrible, but I love you anyways."