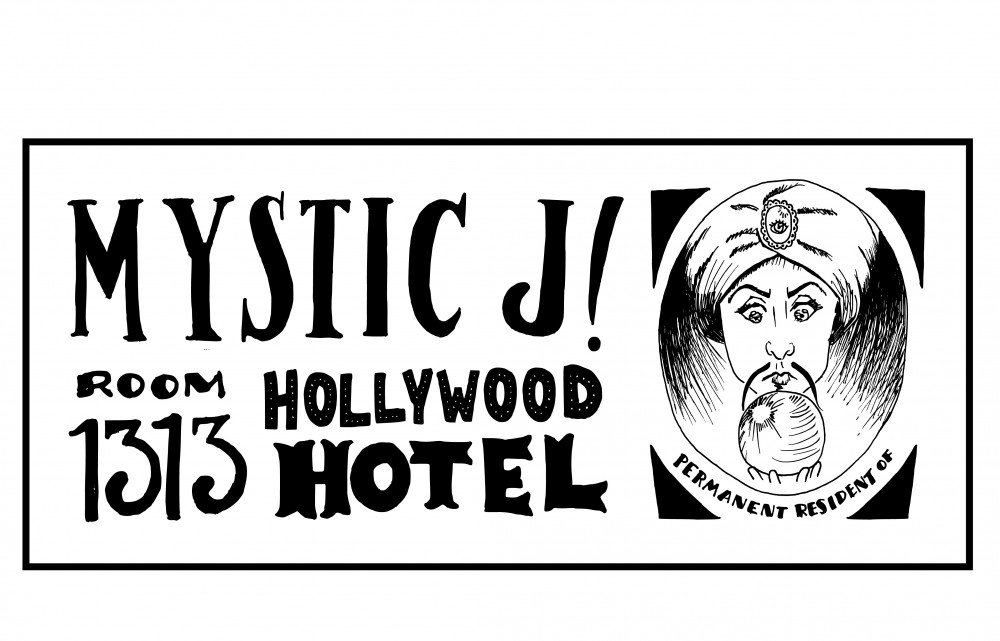 Pisces
February 20-March 19
Recycle cans, turn off the water while brushing your teeth and don't waste battery power on your laptop. You can be a better human being this way
Aries
March 21-April 19
Feel free to take a bite out of life this week, Aries! It might bite back, but there'ts something inherently tasty about taking a bite out first.
Taurus
April 20-May 20
Depending on your school of thought, it was either sad or brilliant that Norm had a permanent seat at Cheers. Think on that this week.
Gemini
May 21-June 20
It's time to do your laundry, Gemini! Shirts shouldn't stand up on their own like that. And don't forget to turn them inside out so that logo on that shirt you got for the holidays doesn't start to fade.
Cancer
June 21-July 22
It's time to fake some enthusiasm! Pretend it's your favorite winter holiday, because you've got some things to get through this week and need all the fake enthusiasm you can muster.
Leo
July 23-August 22
Don't play Clue with your friends anymore. They cheat while you go to the bathroom. Or, get your revenge by mastering Risk. It's not my job to tell you how to live your life, after all.
Virgo
August 23-September 22
Memes abound this week, Virgo, but getting sucked in will waste precious time and resources you simply don't have. School is your priority, don't forget!
Libra
September 23-October 22
There's nothing I can say to dissuade you from your current path, Libra, except that perhaps your current path is full of vipers, and Jehovah isn't really spelled with a J.
Scorpio
October 23-November 21
Revenge might be a dish best served cold, but the next time you're in front of me in line at Subway and you don't know what you like after waiting for six people, my revenge might be piping hot.
Sagittarius
November 22-December 21
Don't be that person who thinks that jeggings are okay. Jeggings are not okay. This is your week to show up for school looking ready for that interview. Because it just might happen when you least expect it.
Capricorn
December 22-January 19
Conversely, pajama pants are okay for you this week, Cappie. You're just trudging along and nobody is going to care what you look like. This might be a good time to try a beard.
Aquarius
January 20-February 18
Double check those plans you made for spring break, because I'm not 100 percent certain but I'm at least at an 80 that they've fallen through. So sorry