Portland State is home to more than 2,000 international students from 88 countries, with the top countries of origin being China, India, Saudi Arabia, Kuwait and Japan. During school breaks, some visit their family and friends back in their home countries, while some stay in Portland. Many tend to visit home during summer since the break is much longer than winter. However, there are other factors students have to consider when planning their breaks. The costs of tuition, jobs, visa issues and other responsibilities all influence international students in deciding their winter break plans.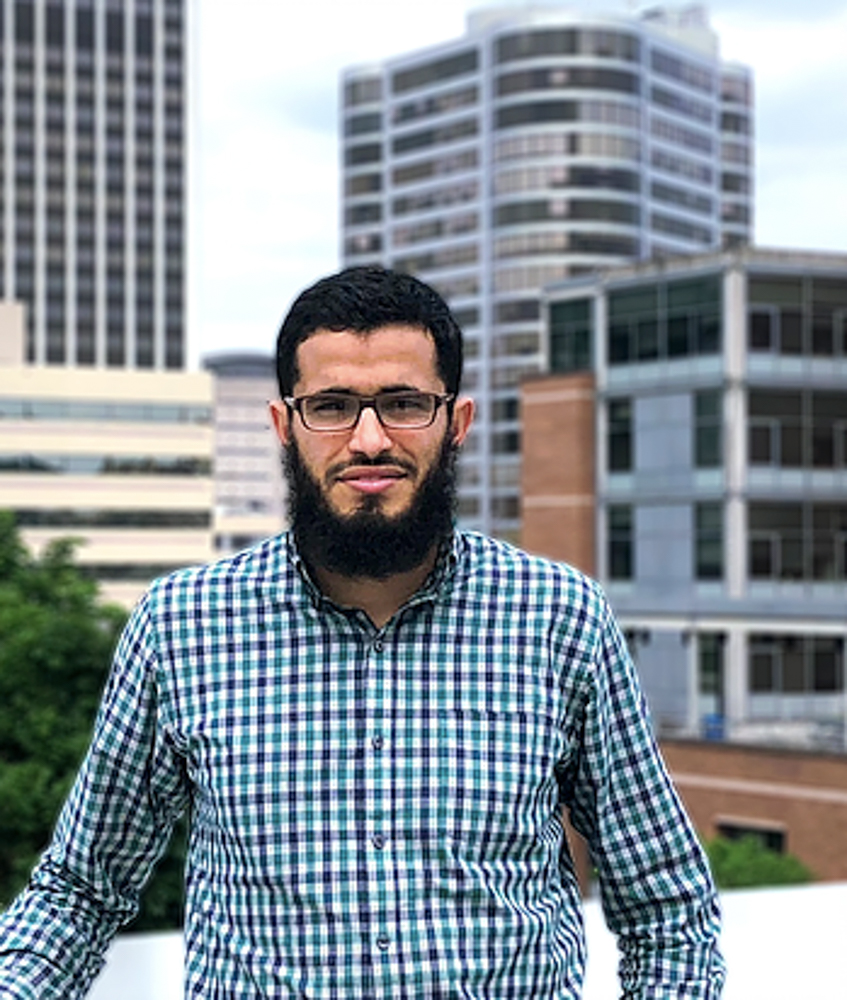 Going home for a visit and spending time with all family and friends cannot be replaced with anything, especially when you have restrictions and your country in the travel ban.

This is my fourth winter break far from my country and none of my family and friends around me. However, I do not feel bad since I have many friends here and my schedule is full of things which makes me not think too much about my country. Some people asked me why I did not visit my family in Libya. They do not know that it is very complicated and not easy to go. When I applied to get an American visa, I traveled two times to Jordon to get that and I was lucky because many applicants get rejected. But my visa is a single entry, and if I go outside of the United States I have to apply to get another visa which there is no guarantee to get. So I decided to stay until I finish my study to go back, and to not take the high risk for the visit.

This winter break, since I support myself here, I plan to work full time. Also, this is a good time to catch up with other things. I am a Ph.D. student and I should do some publications, so I am working with other students on some articles for a conference next year. With all of these, I have to dedicate some time to my kids to go out. So I have some days in the week planned for children's museums, the zoo and other activities.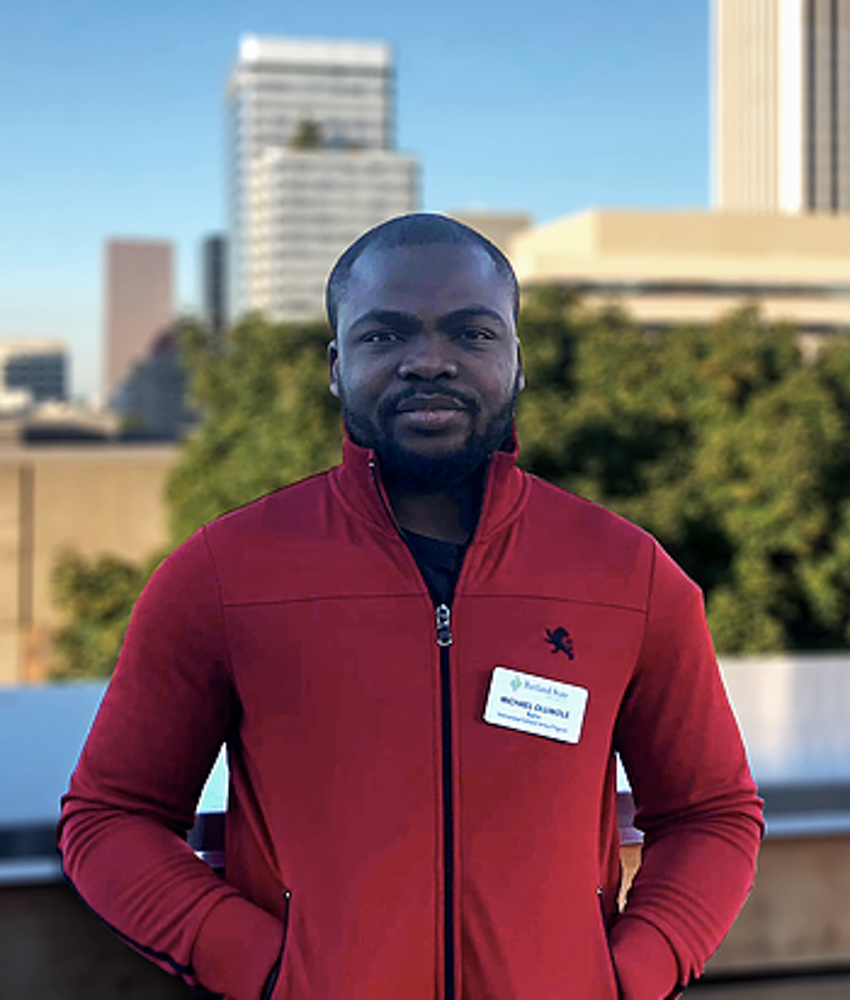 Michael Oluwole Nigeria


Unlike summer time when I had over a three month break from class, the winter break is going to be shorter so I don't have plans traveling to Nigeria during the break. Although, initially I contemplated for a while on the option to travel to Nigeria but considering the travel cost and the distance to the short duration of the break, wasn't enough motivation for me. However, I have plans to stay back in Portland during the break to reflect on progress made this year and complete other tasks that needs to be done before the winter term. Furthermore, I will be adding another degree to my current degree from winter and I plan [to] do most the preparatory work during the break. Lastly, the fun part of the break is that I will be visiting new places in Oregon and right now I have Mt. Hood and Bend in mind.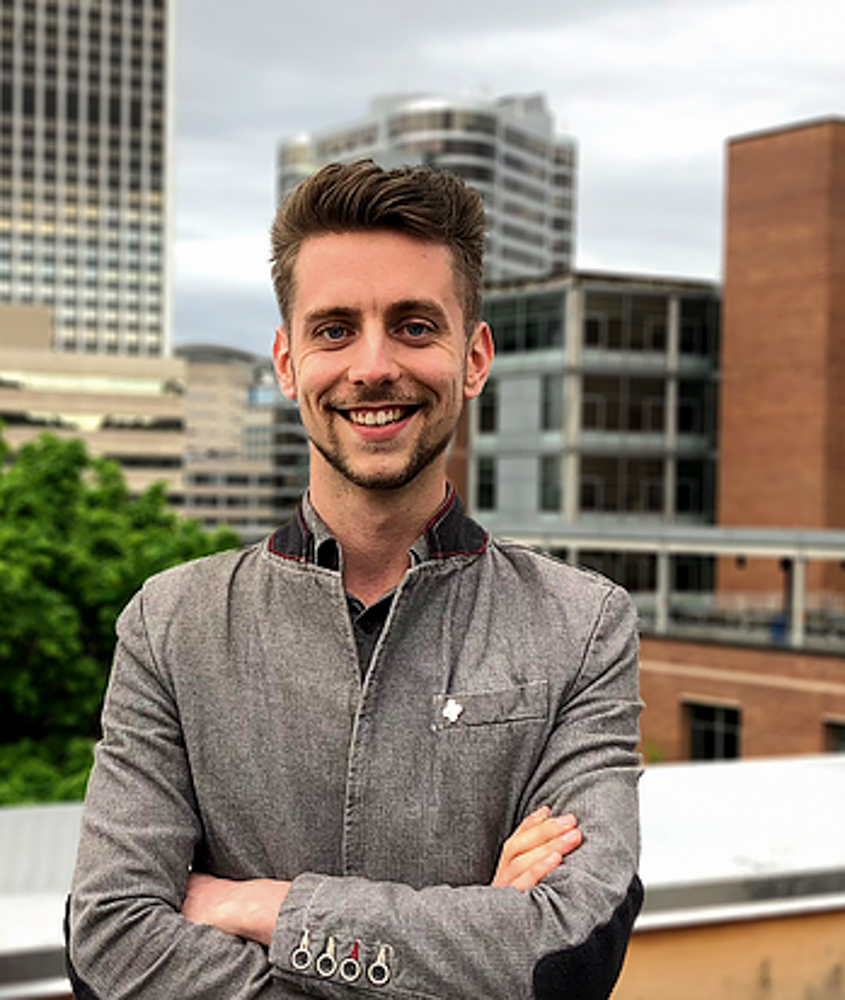 Benjamin Pocheron France
I am not going back home this winter mainly because of the cost it would incur. A round-trip to France would cost at least $1,000 and I can't spend that amount of money right now knowing the increasing college tuition. PSU asks me to pay more than $29,000 this year. I would love to go home. However, I enjoy the fact I will be in Portland to make connections with professionals and try to have more interviews, leading to more internships and more job offers. I have already had two interviews this term that went very well, but the more, the better!

Overall, during school breaks, I like to keep myself busy and proactive. I usually ask the place where I work to have the opportunity to work more. I also look for more requests from my scholarship program, and I like to take some time off and play with the kids of my host-family. We usually go to some coffee places each Sunday and play board games in French for around two hours! It's very fun and the girls are learning French very quickly (They are also going to a French-American school.) I also enjoy watching TV series. Dexter, American Horror Story and The Walking Dead are some of the series I am currently watching, always in English. No spoilers ahead.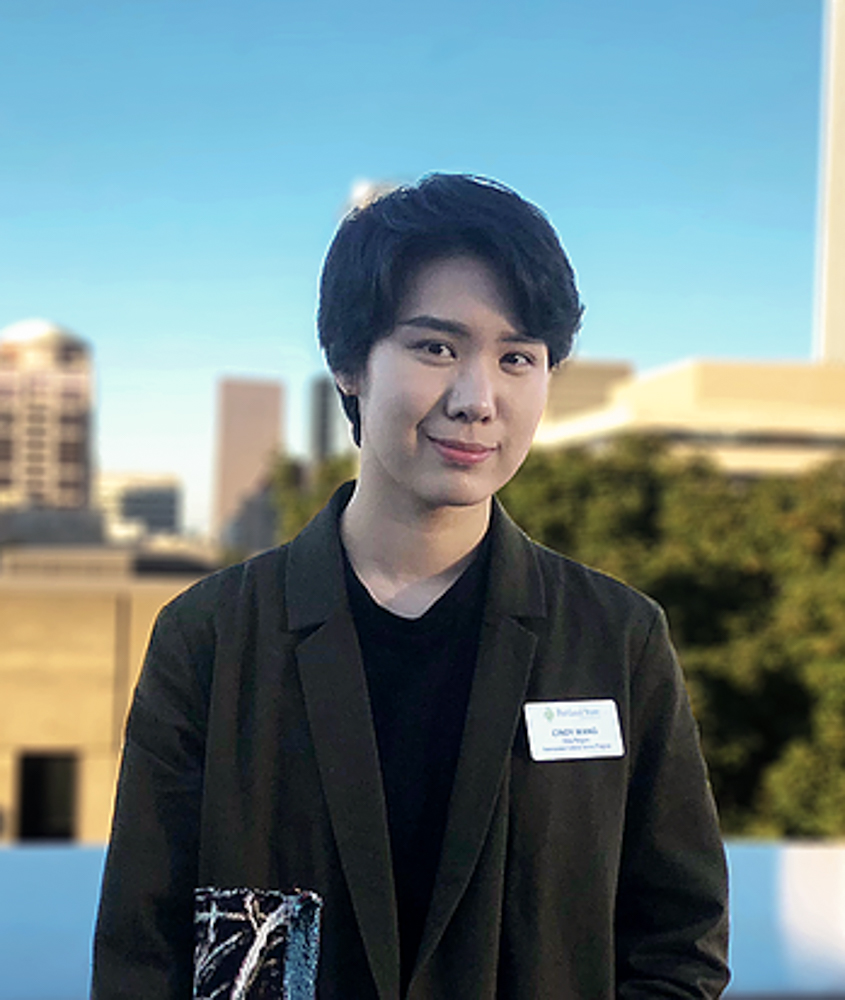 Cindy Wang Hungary
For the past school breaks, I have always chosen to stay in the United States due to job obligations, family visiting and traveling. For this year, my winter break is especially unique because this is my graduating academic year which means that there are many things that I need to prepare for my future career. For the beginning of the winter break, I will be solely focusing on studying for the Graduate Management Admissions Test exam and getting my grad school applications ready. For the second half of the break, I will be visiting my childhood friend in San Diego, which is also the reason why I won't be returning to Hungary this year.

I have known this friend since I was six years old in Hungary, and I am very excited that we will be spending most of the winter break together. I will be spending one week in San Diego getting to know the school and life environment my friend is in. When we were in elementary school we loved exploring, when we were in high school we both started loving photography. I am planning to go explore different nature sceneries with my friend and we will be sharing techniques in photography and talk about long-term dreams as we are both transitioning to work life in the upcoming years. After a week, my friend will come along with me to Portland, and I will show him around my favorite places. I am looking forward to this winter break because I will spend time with my Hungarian old friend and explore each others' lives in the U.S.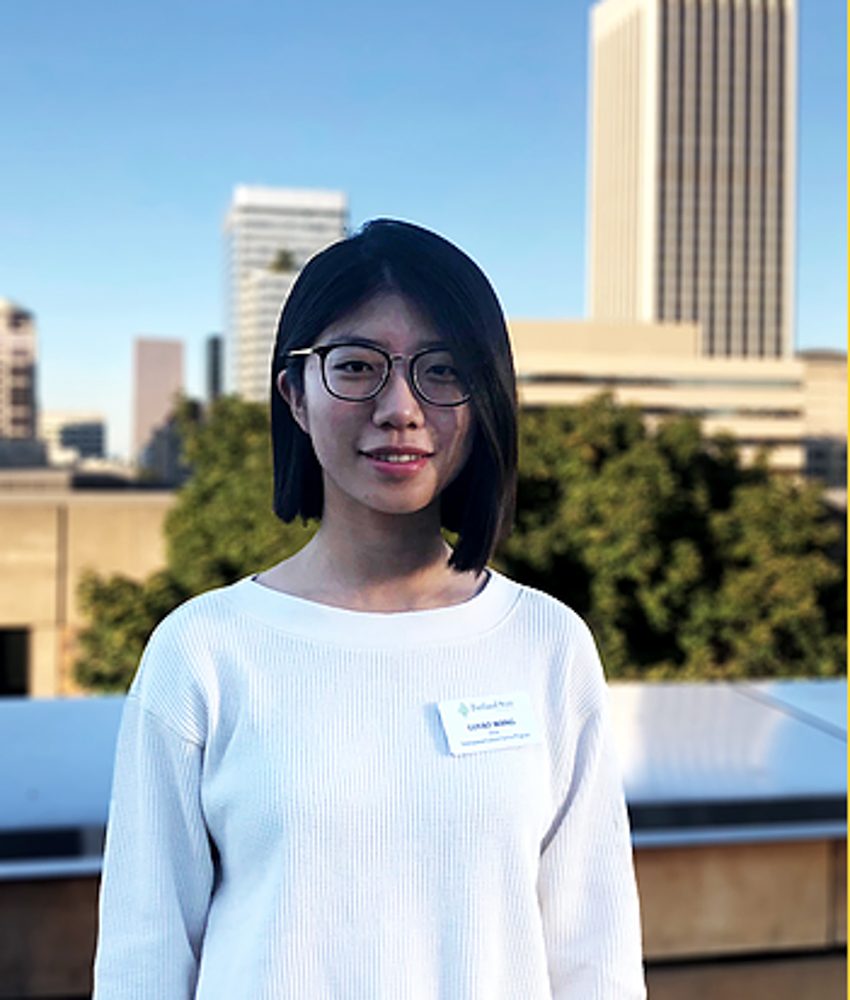 Luyao Wang China
The reason I chose to stay in the U.S. is because I have visited my hometown and my family during summer break. Considering the price of the flight tickets and the fact that we only have a month for winter break, I choose to keep the chance of visiting home for next year. Instead of going back to China, I planned to have a trip to Hawaii with by boyfriend since we are both staying in the states this winter break. We discussed about where we can visit last month and we finally decided to visit Hawaii. We planned to stay in Hawaii for a week, visiting Honolulu and Maui. The reason for choosing Hawaii is because we want to visit somewhere that has a different view and climate than what we have here right now in Portland. Therefore we picked this tropical sunny area! I am very excited about the trip since this is the first time that we go for a long-term trip and this is also the first time for both of us to visit Hawaii.