At Portland State, the Student Activities and Leadership Program, or SALP, is designed to enrich experiences and provide students with the opportunity to integrate their learning while building leadership skills, ethics, social justice and civic engagement. All SALP organizations are student-led; however, depending on the nature of the organization, they may be sponsored by a department at PSU or be a student chapter affiliated with a larger organization.
For the 2018–2019 academic year, PSU has recognized 158 student organizations, ranging in category from arts and academics, to business and pre-professional tracks, to advocacy and politics and more. Below are the organizations with an international or multicultural focus.
Academic
Arabic Language and Culture Student Association
Engineers Without Borders (EWB)
Engineers Without Borders Portland State is the student affiliation of Engineers Without Borders USA, a non-governmental organization dedicated to international development through engineering projects. Their current international projects—for both the PSU chapter and the national organization—are focusing on Ethiopia, Nicaragua and the Philippines.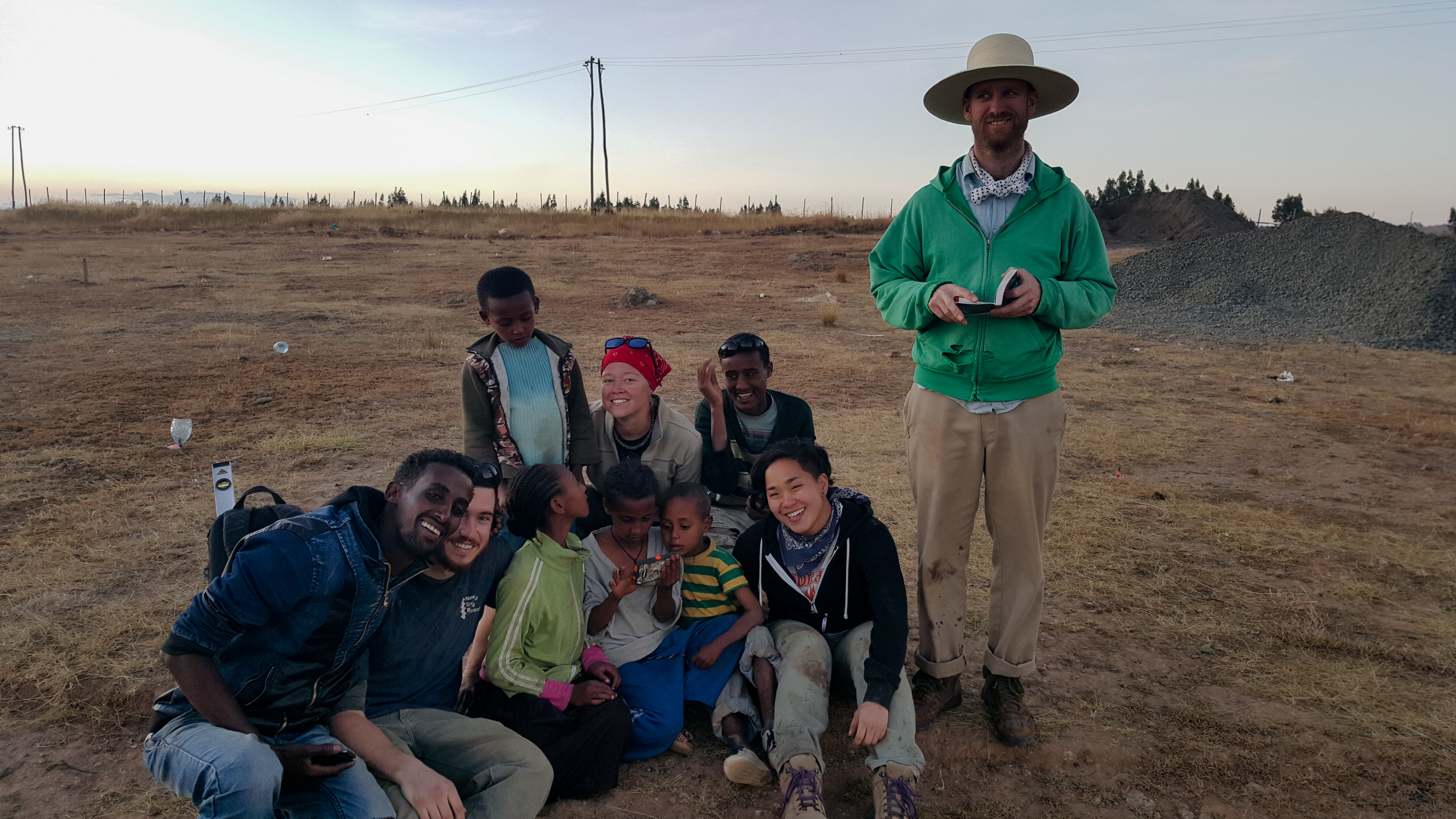 PSU Society of Hispanic Professional Engineers (SHPE)
The Russian Club aims to bring together students who are interested in Russian language and culture, while connecting students with Portland's greater Russian-speaking community. Additionally, they strive to promote understanding between Russian and Slavic communities and students at PSU.
The Spanish Club at PSU exists to help facilitate conversation, improve Spanish communication capabilities and connect students to the Spanish community in the greater Portland area. All PSU students are welcome regardless of their proficiency level.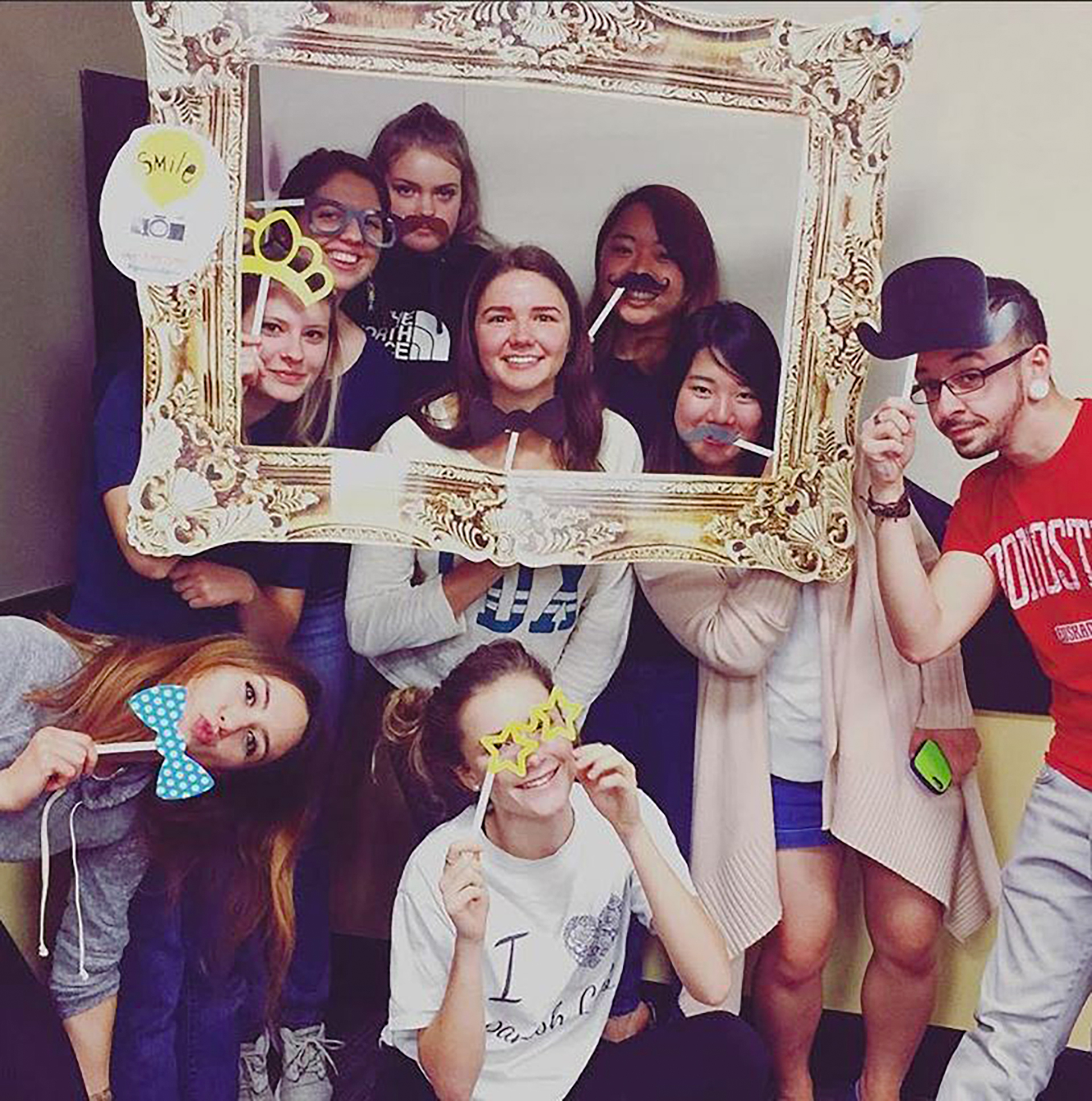 Student Organization of Applied Linguistics (SOAL)
Advocacy
Students United for Palestinian Equal Rights (SUPER)
The Students United for Palestinian Equal Rights, or SUPER, consists of students, faculty, staff and community members of PSU who work to promote equal rights for the Palestinian people. Their three main goals are: to end the occupation of territories occupied during the 1967 Six-Day War and dismantle the separation barrier between Israel and the West Bank; to elevate Arab citizens of Israel to full equality; and support right of return for Palestinian refugees as outlined in UN Resolution 194.
Arts
The Anime Club at PSU is dedicated to creating a space where students may enjoy and explore anime and related topics, such as manga and Japanese pop-culture, on a consistent basis. Additionally, they are committed to educating the community on the diversity surrounding the medium.
Greek Life
The Eta Phi Chapter is the local PSU chapter of Zeta Phi Beta Sorority, Incorporated, an international, historically Black sorority founded in 1920 at Howard University. Eta Phi's mission and vision is to empower disenfranchised populations and maintain a socially and politically conscious community. They became PSU's first single charter Black Greek Letter Sorority on March 27, 2017.
International
Arab Persian Student Organization
Association of African Students
The Association of African Students works to bring together African students and the larger community at PSU, promote understanding and cultural exchange, create a space to discuss topics relating to Africa, and increase awareness of the various economic, political, social, cultural and environmental issues the continent faces. The AAS also regularly hosts cultural events, dignitaries, lectures, films and documentaries.
Chinese Student Scholar Association
Cultural and Historical Association for Israel (CHAI)
Hong Kong Student Association (HKSA)
The Indian Student Association aims to connect and educate the community at PSU and the greater Portland area with the diversity of Indian culture by hosting cultural events and informal meetings throughout the year. Additionally, they aim to help Indian students adapt to the campus environment and strengthen academic studies about India at PSU.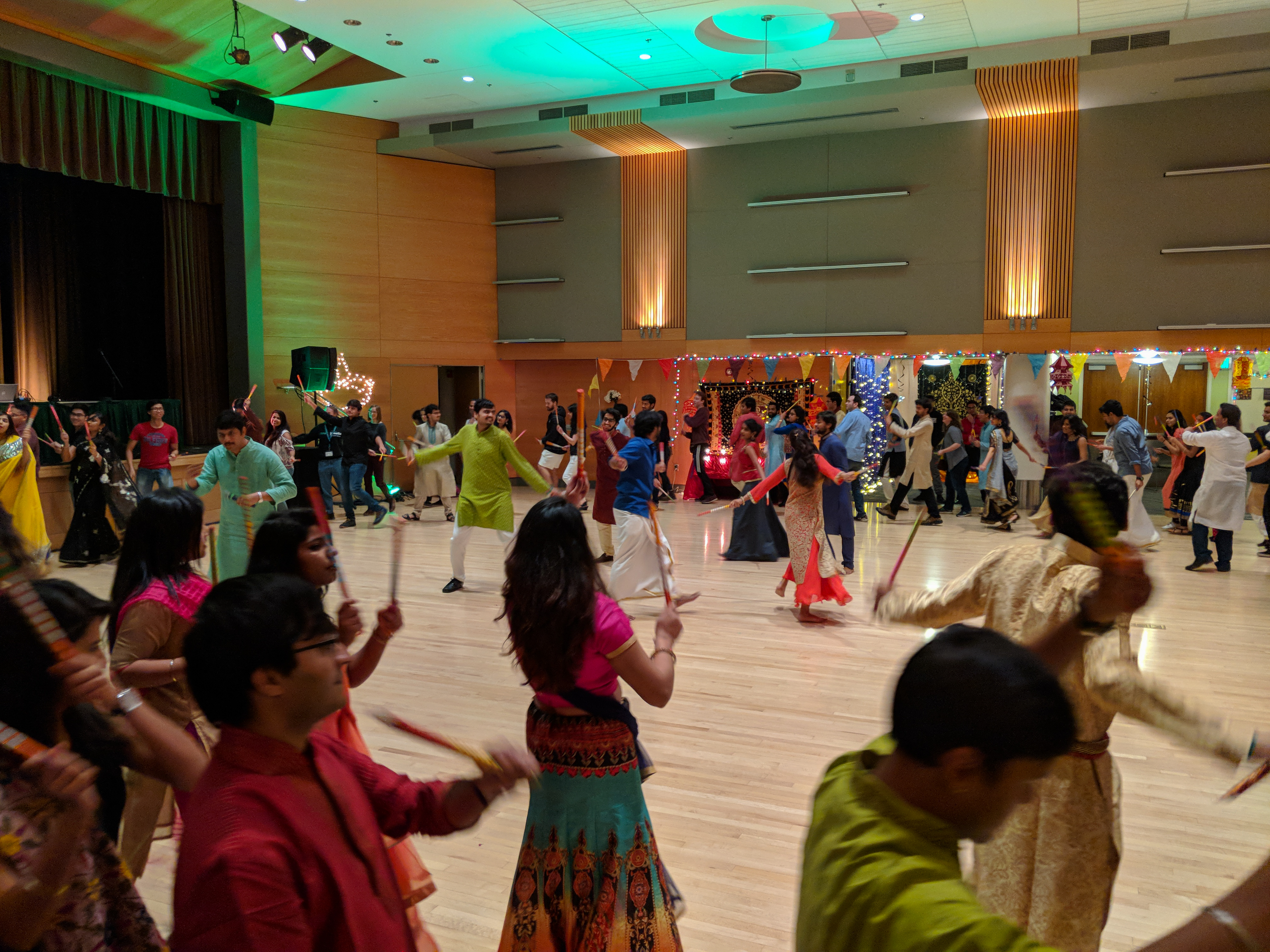 Iranian Student Association of Portland (ISAP)
Levant/Shami Student Association
Multicultural
American Indian Science and Engineering Society (AISES)
Founded in 1977, the American Indian Science and Engineering Society was created to combat the high dropout rates, low college enrollment and underrepresentation of Native Americans in the sciences. The PSU chapter aims to assist students with the challenges of college life, improve the overall campus climate for all students, and provide support programs which effectively improve Native American students' representation and success, both at PSU and in the greater society.
Black Cultural Affairs Board (BCAB)
Cambodian Students Association (CSA)
Kaibigan Filipino American Student Association
Kurdish Youth Organization (KYO)
Movimiento Estudiantil Chicano de Aztlan (MEChA)
National Society of Black Engineers
Organization of International Students
Persatuan Mahasiswa Indonesia Amerika Serikat Portland (PERMIAS)
The Thai Student Organization aims to cultivate an understanding of the Thai culture with the Portland community while creating an atmosphere that promotes collaboration and learning. The TSO hosts various academic and non-academic events at Portland State, such as their April 2018 event, "One Day in Bangkok."
United Indigenous Students in Higher Education (UISHE)
Vietnamese Student Association
Spiritual
Hindu YUVA, which stands for Youth for Unity, Virtues and Actions, works to create opportunities for all members of PSU to understand and practice Hindu Dharma, while providing a space for Hindu youth to connect by way of events and weekly meetings.
Sourced by the 2018-2019 SALP Master List of Student Organizations