PSU's Chief Public Safety Officer Phillip Zerzan will be stepping down from his post on Aug. 1 after six years of service, capping off what was supposed to be a 6-month interim stint in the position. Zerzan will be replaced by Lt. Vince Elmore.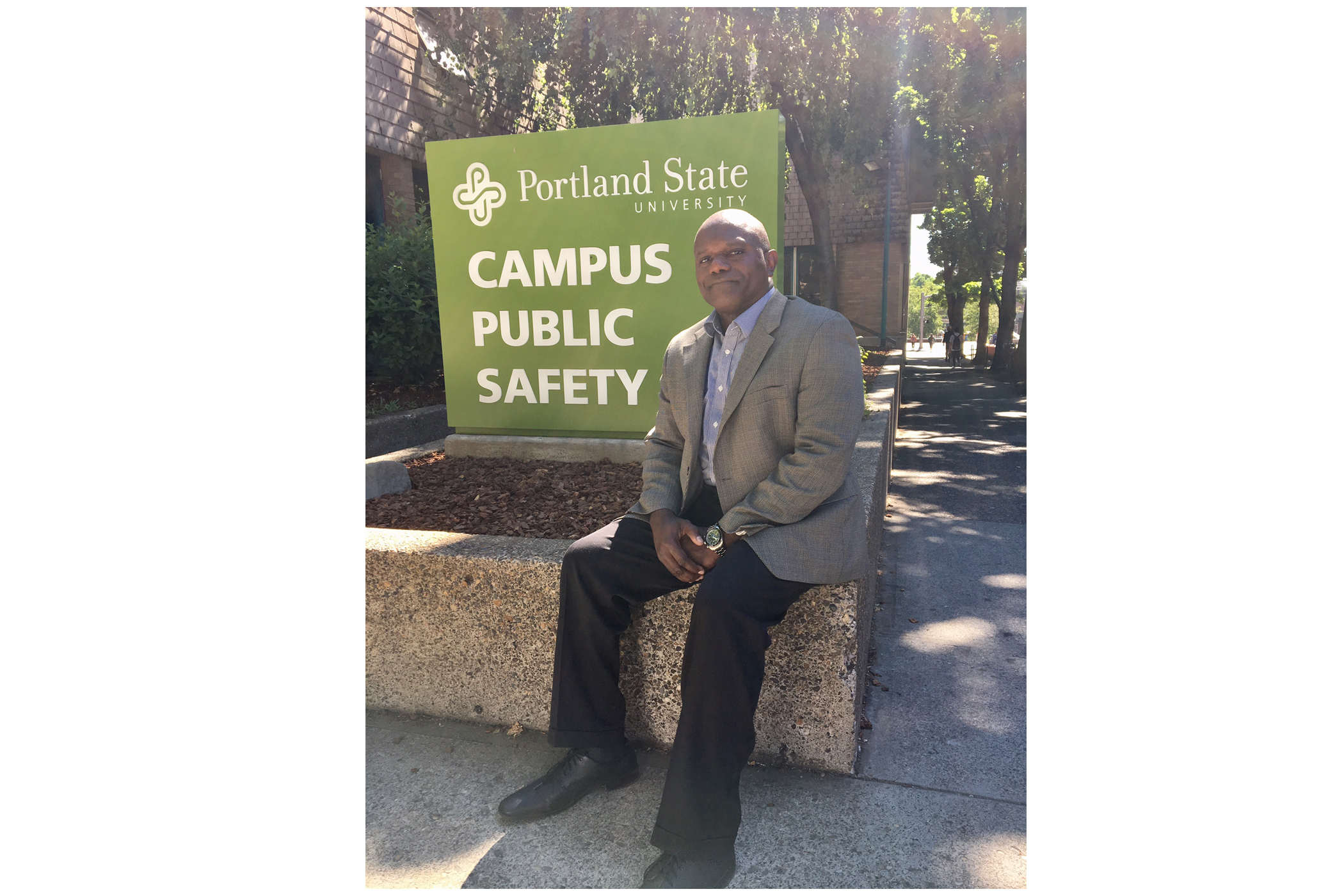 Zerzan's tenure began in May of 2011 with the resignation of Chief Michael Soto, who began oversight of the Campus Public Safety Office in 2003. Zerzan's position, initially temporary in nature, eventually became permanent.
Zerzan is a Portland native and graduate of Oregon State University.
Lt. Elmore said he wants students to feel safe, adding, "I don't care if you were born in Istanbul or in Florida, I want you to feel comfortable."
The Vanguard will have a full interview with Lt. Elmore and Chief Zerzan in our Aug. 1 issue.