This year, Portland State's Intensive English Language Program was chosen by the Institute of International Education to train 35 Fulbright scholars in academic expectations, English for advanced studies and cultural integration as they prepare for their graduate and doctoral programs. Meet some of these standout students currently studying at PSU.
Anita Kirkovska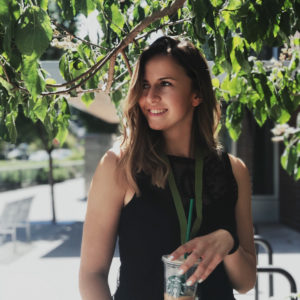 From: Skopje, Macedonia
Anita Kirkovska received her undergraduate degree in computer science at the Faculty of Computer Science and Engineering in 2016. During this time, she also worked with one of the first accelerators in the country and traveled to Silicon Valley for the NASA Space Apps Challenge, working with companies to promote NASA's open data transparency. In 2017, she worked as a growth hacker for Adeva, a local Macedonian hub for developers. In 2018, she joined the If When Then startup, a platform that brought her closer to achieving her goal of making lasting change in education. After completing the IELP training program, she will go to the University of Central Florida in Orlando to pursue her master's in data science.
Hari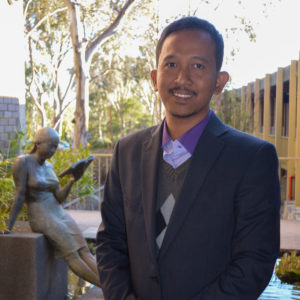 From: Special Region of Yogyakarta, Indonesia
Hari graduated in 2007 with a bachelor's degree in political science from the oldest university in Indonesia—the Universitas Gadjah Mada—where he now works as a lecturer in the Department of Politics and Government. In 2004, he volunteered as a reporter for the Institute for Research and Empowerment's The Flamma Review, and in 2006 he became a full-time junior researcher. He studied at the University of Delaware with a scholarship from USAID, where he received a master's degree in public administration.
This fall, he will begin a doctoral program at the State University of New York where he hopes to gain an understanding of how privileged groups take advantage of resources so he may assist disadvantaged populations, activists and nongovernmental organizations in Indonesia.
Karla Castillo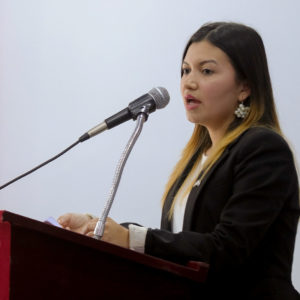 From: San Salvador, El Salvador, Central America
After growing up in one of the most violent neighborhoods in El Salvador, Karla Castillo received a bachelor's degree in economics and business from Escuela Superior de Economia y Negocios in 2015. Castillo has studied in nine different countries on an academic scholarship—including the State Department's Study of the U.S. Institutes for Scholars program—to learn about government systems. Realizing El Salvador needed assistance, she became involved in human rights and worked with the United Nation's High Commissioner for Refugees. She will attend Cornell University in Ithaca, N.Y., for a master's degree in public administration. Castillo has also expressed an interest in assisting asylum seekers during her time in the United States.
Luis (Felipe) Flores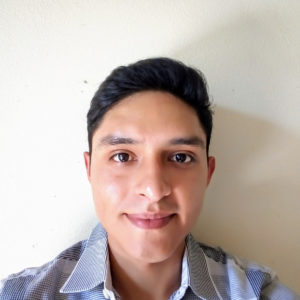 From: Quito, Ecuador
Felipe Flores received his bachelor's degree in architecture in 2015 from the Pontificia Universidad Católica del Ecuador. He found his passion at the Universidad Cátolica de Chile, where he explored how to use eco-friendly materials in a course on rammed earth—a construction technique that uses natural materials for floors, walls and foundations.
He learned English in order to communicate about environmental issues concerning the Amazon rainforest with travelers passing through. For the next two years, he will attend the University of Illinois at Urbana-Champaign for a master's in architecture with a specialization in materials and fabrication. He also hopes to connect with nongovernmental organizations that might be interested in Ecuadorian issues. He aspires to teach best practices in construction materials in Ecuador and travel South America working with local communities.
Mahdi Alouane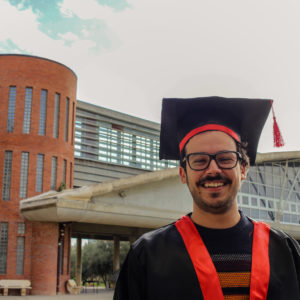 From: La Marsa, Tunis, Tunisia
Mahdi Alouane received a bachelor's degree in computer software engineering from the National Institute of Applied Science and Technology. For the past year, he interned with the nongovernmental organization Democracy International, and he also worked as a developer and project manager for the advertising agency G-dice. For his senior project, he worked with the rising startup Anava, which specializes in IT development. Inspired by how data is misused, he will pursue a master's degree in data science at the Worcester Polytechnic Institute in Massachusetts. After he completes his program, he would like to further explore how data science affects global progression.
Mahmoud Alashi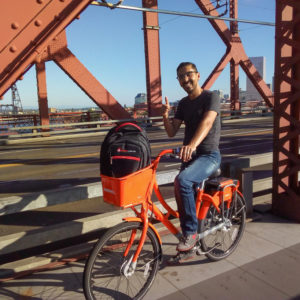 From: Gaza City, Gaza Strip, Palestine
Mahmoud Alashi began his undergraduate studies in electrical engineering in Gaza. He graduated in telecommunications engineering in 2007 at City University in London after receiving a scholarship from the Olive Tree Trust, a program designed to bring together talented Israelis and Palestinians.
He received his master's degree in electrical engineering from the Islamic University of Gaza in 2014 with a specialization in control systems engineering. Alashi will begin his second graduate degree at the Illinois Institute of Technology, specializing in power electronics. He intends to act as an ambassador for Palestine, and he hopes to use his specializations to find solutions for the electricity crisis in the Gaza Strip. He will be joined by his wife, Sara, and his two young sons, Zain and Yousef, while obtaining his degree.
Pan Bantawtook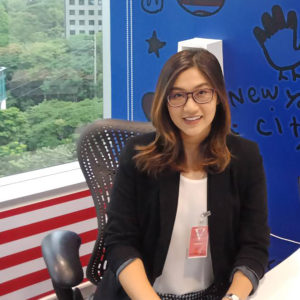 From: Ubon Ratchathani, Thailand
Pan Bantawtook received a bachelor's degree in English and communication at Ubon Ratchathani University in 2009 and a master's degree in English literature from Chulalongkorn University in 2012. Between 2014 and 2015, Bantawtook taught Thai to beginner and intermediate students at Northern Illinois University as a Fulbright Foreign Language Teaching Assistant.
Her focus now is language literacy and technology in education, which she will explore in her doctoral program at Washington State University. While here in the IELP training program, she hopes to explore Portland culture and the infamous Nong's Khao Man Gai food cart. She aspires to teach English language and literature at the university level, and train teachers how to develop their language skills and use technology in the classroom.
Raed Ashour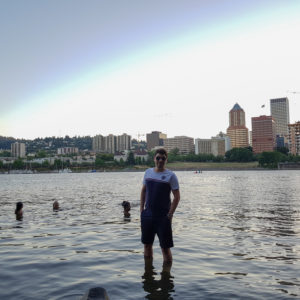 From: Hebron, West Bank and Gaza City, Gaza Strip, Palestine
Though he loves his native Palestine, Raed Ashour describes the U.S. as his second home. In 2015, Ashour had the opportunity to study for two months at Indiana University's Kelley School of Business in an exchange program with the Global Business Institute.
That same year, Ashour graduated from the Islamic University of Gaza with a bachelor's degree in civil engineering, which he was motivated to study after witnessing destruction from the wars between 2008 and 2014 in the Gaza Strip. He will attend Syracuse University for a master's degree in construction engineering and management. He hopes to continue building positive relationships between Palestinians and U.S. residents. As a long-term goal, he would like to start a consulting firm assisting in management and implementation of development projects.