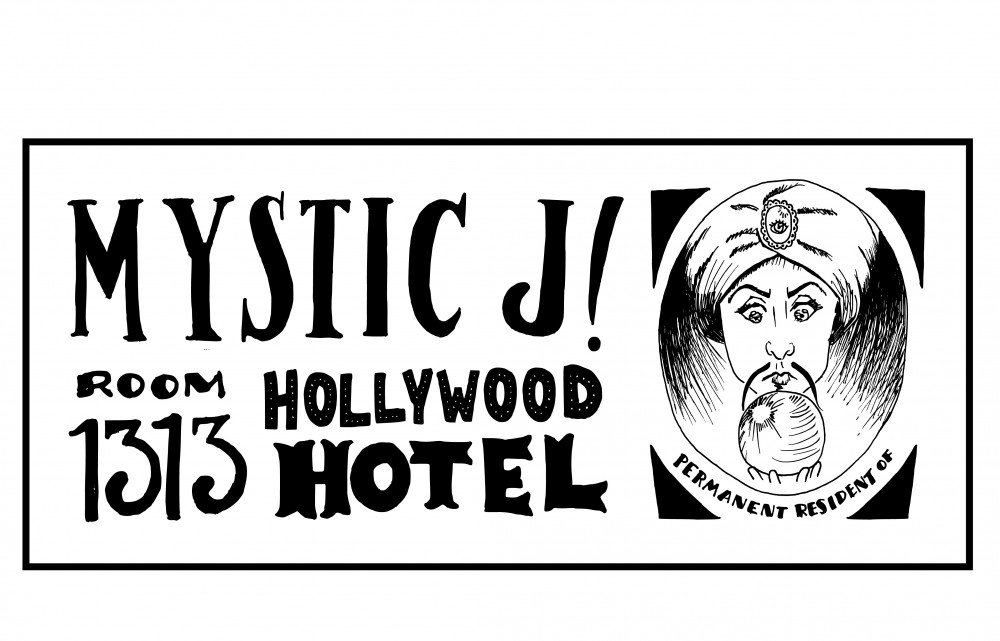 Taurus
April 20-May 20
Green is the color of your true love's eyes. At least, it kind of looks like green. There might be flecks of gold in it. Maybe I'm thinking of the movie with J-Lo where she wanted to marry Jane Fonda's son.
Gemini
May 21-June 20
Celebrate your accomplishments this week by satiating your sweet tooth, Gemini. There's a whole world of candy out there that's ripe for giving you cavities.
Cancer
June 21-July 22
I don't judge you for spending all weekend watching The Simpsons, Cancer, and you shouldn't judge yourself either. You needed this break, and we both know it.
Leo
July 23-August 22
There's no reason to get so hung up in your rut that you can't enjoy a little change and excitement once in a while. Especially if someone else is paying.
Virgo
August 23-September 22
Knock knock. Orange. Aren't you glad I didn't say banana?
Libra
September 23-October 22
If this is that week where you make a big purchase, remember to get a receipt in case things don't go your way.
Scorpio
October 23-November 21
If you're not going to take my advice, Scorpio, be aware that there could be disastrous results. And you can't just skate through life all the time.
Sagittarius
November 22-December 21
You're still a little sore from your run-in with the cops during May Day, Sagittarius. Epsom salts and a good book might help, though nothing will quell your righteous indignation.
Capricorn
December 22-January 19
Mysteries are a fun thing. Boxes in the attic. Novels where cats solve crimes. What is life without mystery? In fact, what are any of us without mystery? What is the meaning of life?
Aquarius
January 20-February 18
Treat yo' self.
Pisces
February 20-March 19
There's nothing ironic about leg warmers. They were horrible in the '80s, and they're horrible now. People are going to make fun of you.
Aries
March 21-April 19
Spend this week thinking about how distant family members have colored your personality. They've delivered some amazing pearls of wisdom to you over the years.