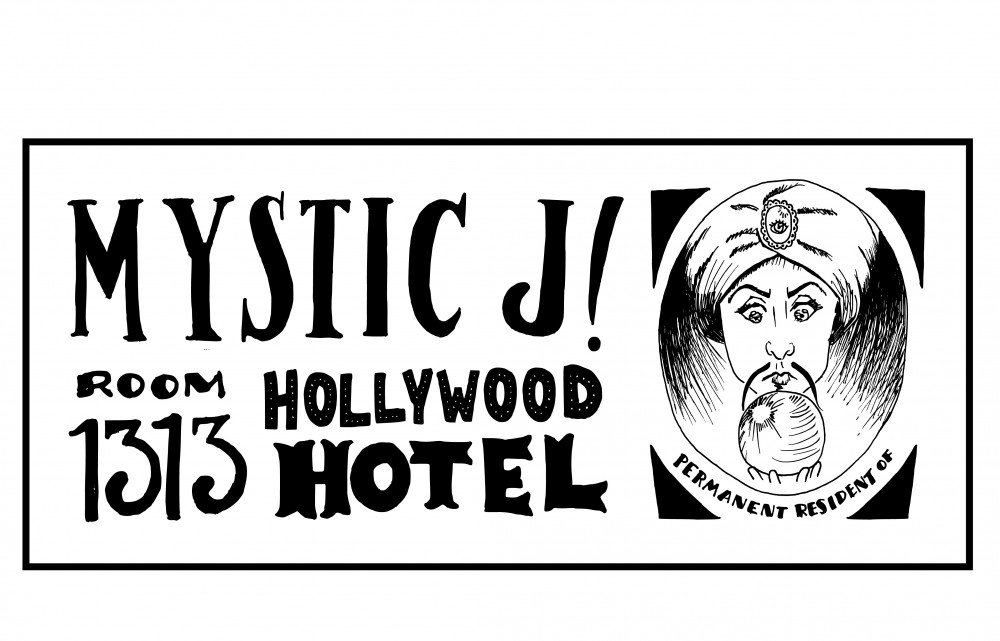 Taurus
April 20-May 20
There is nothing in the rulebook of life that says you can't go after your dreams. Unless your dream is to be lit on fire. Maybe don't follow that one.
Gemini
May 21-June 20
The last sandwich you ate (that one with the tuna) was not good for you. Mystery solved.
Cancer
June 21-July 22
Can we talk about that fortune cookie from last week, Cancer? I know it seemed indecipherable, but isn't it exciting to think that buying a red car will solve all your problems?
Leo
July 23-August 22
Look down. Now look back up. Your card was the seven of diamonds.
Virgo
August 23-September 22
The last time I checked, no one had to give you permission to get up at three in the morning to raid the fridge. Why are you sneaking around when you do it?
Libra
September 23-October 22
Remember to floss regularly, Libra. You've had that piece of spinach stuck in your teeth for the better part of the week. One of your friends has named it Felipe.
Scorpio
October 23-November 21
Don't drown your sorrows this week, Scorpio. I know it's been a rough couple of weeks, but no one wants to watch you get drunk and then ugly cry.
Sagittarius
November 22-December 21
Pro-tip: If you find religion when you get older, try not to turn into Kirk Cameron. I mean, the dude's gone a little crazy. I'm happy he found religion, but he just needs to stop.
Capricorn
December 22-January 19
Think back to the last time someone told you they loved you. Remember that time because this is going to be a rough week, and you'll need that support.
Aquarius
January 20-February 18
If you're run out of ideas for pithy essays in class, I recommend the tried but true: "Grilled Cheese: Love It or Leave It?" for an essay topic.
Pisces
February 20-March 19
Does it ever bother you that no one in Duckburg wore pants but most of the women wore skirts? And what was up with Gizmoduck? Does a robot superhero in Duckburg still need to be duck-themed if one of the main villains is a trio of weasel brothers?
Aries
March 21-April 19
What is it about spring that makes it harder to study? You'll have to buckle down, Aries, or else your grades might start to slip.