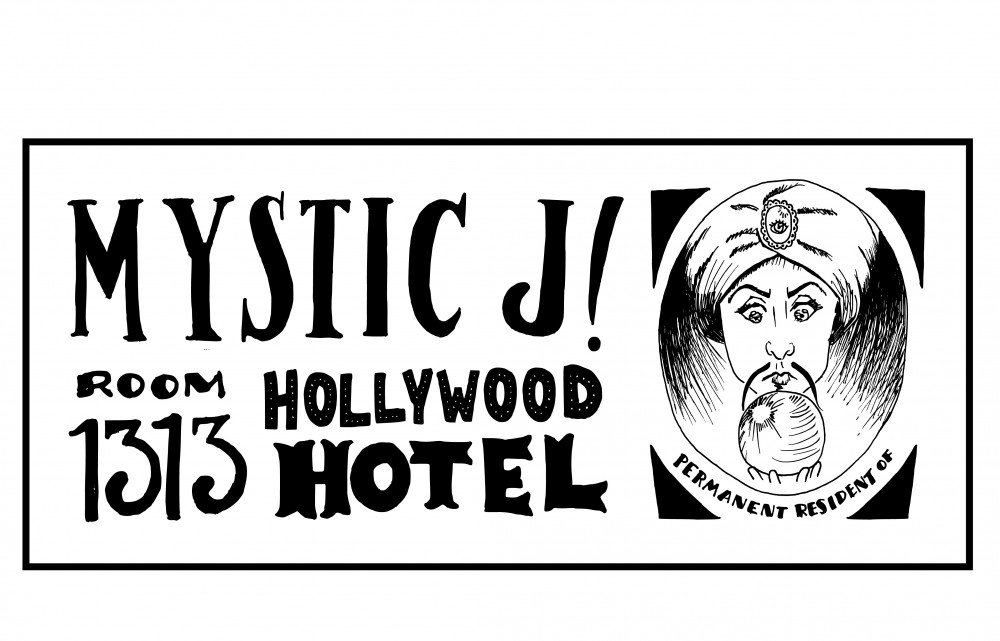 Cancer
June 21-July 22
Dearest Cancer, this week your fondest wish is for your favorite food to appear in a dish. Be it lunch, dinner, breakfast or brunch, I know you want something with a great big crunch!
Leo
July 23-August 22
Do not doubt what's inside, your heart is amazing! There's nothing that can keep you from the heights you are raising. Even little rain clouds give a smile as you pass by.
Virgo
August 23-September 22
The last thing you need is to feel somber this week, there's a joyful message from beyond the deep! Aunt Judy has buried some money somewhere, she says that you'll know! Get out there!
Libra
September 23-October 22
I see what I see, what's written in the stars. You have a crush on a person named Lars. This Lars likes his bike and leaves you in the dust. This relationship will soon turn to rust.
Scorpio
October 23-November 21
The greatest song now stuck in your head would make a great addition to your karaoke bed. Give it a sing, give into the tune. You sound better than you think, much like a migrating loon.
Sagittarius
November 22-December 21
If nautical nonsense is something you wish, maybe learn the skill so you can swim with a fish! Bubbles will rise as you see down below, invading and watching the fish, don'cha know.
Capricorn
December 22-January 19
Don't forget Capricorn, this week to take caution. You never know when people lack the skills to be awesome. Be patient, be wise and fervent to boot. I'd hate for you to say something that's moot.
Aquarius
January 20-February 18
Under the stars, in a blanket see heaven. You aren't alone, be thrilled for the comfort. You know what I mean, it's very exciting. This new crush of yours sounds oh-so-inviting.
Pisces
February 20-March 19
One last rhyme is all I have to go. Dear Pisces, don't forget that in winter comes snow. Prepare for the weather, for good and for bad. You never know when wet socks can
make you sad.
Aries
March 21-April 19
Nothing makes more sense than indulging. Not only is it hotter than Blake Griffin in the city this week, but you miss the taste of an Otter Pop like you wouldn't believe.
Taurus
April 20-May 20
The Cat in the Hat was a way to teach kids how to moderate their fun and how to be responsible for themselves when done. Maybe you could learn that, too.
Gemini
May 21-June 20
Never give up, never say die. The word die doesn't have a handy rhyme. I don't know why I try. Screw it! Let's go have some pie.