The Pacific Northwest is known for its beautiful landscapes and scenery. From mountains, rivers, valleys, forests and sandy beaches, no one can deny that we live in a gorgeous area. But natural beauty isn't the only thing the Northwest has to offer.
Despite being a large city, Portland and the surrounding suburbs are still incredibly beautiful. If you happen to be out on the town, you might consider taking a detour to see some city landscapes and viewpoints.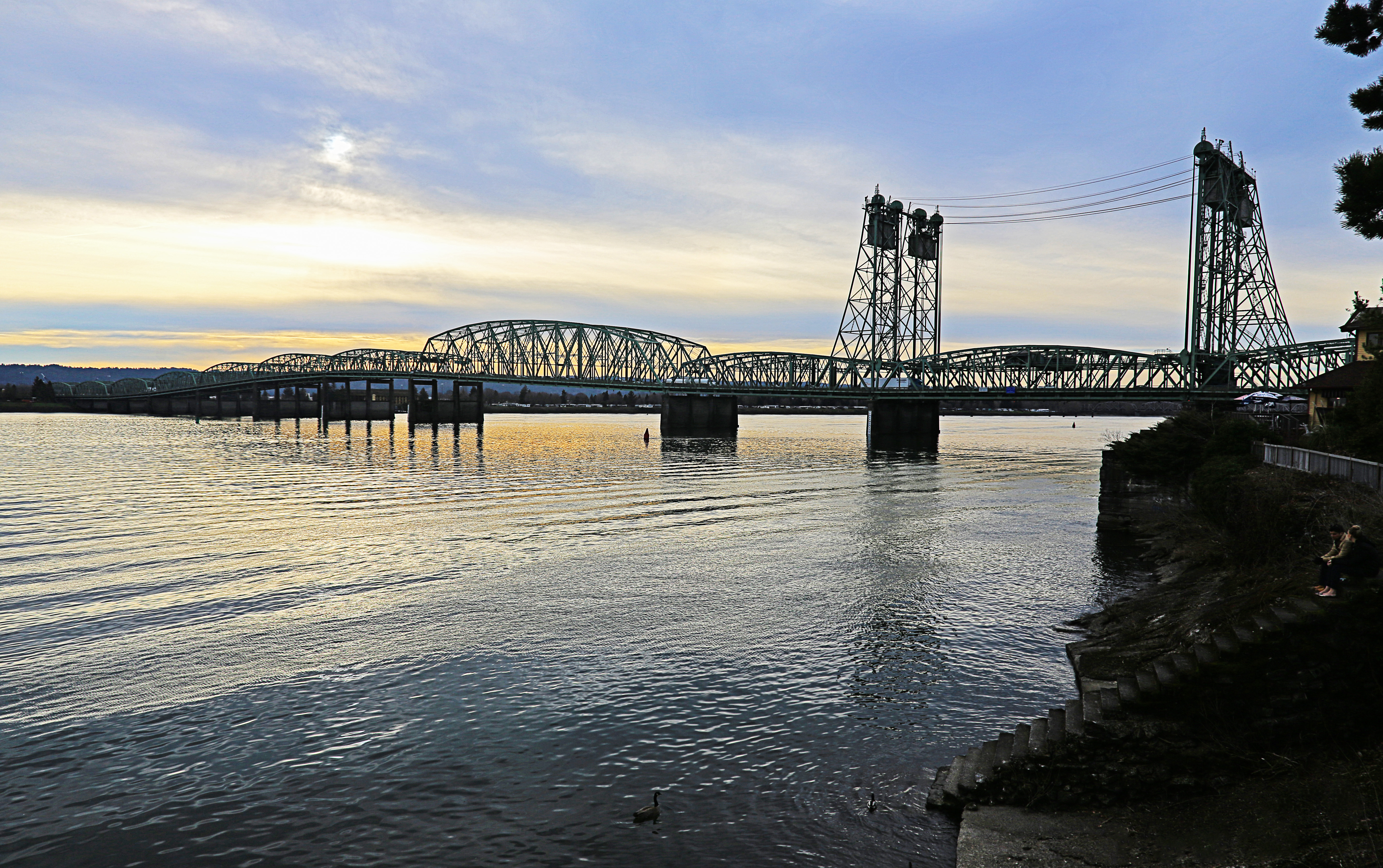 Although Vancouver isn't as popular of a nighttime destination as Portland, late-night activities are increasing in the area. Located just 20 minutes from downtown Portland, the Vancouver waterfront, which overlooks the Columbia River, is an awe-inspiring sight. There's a paved trail that runs parallel to water, spotted with restaurants and coffee shops, including McMenamins and Savona Coffee House. It's also just a short walk to downtown Vancouver, where there are more restaurants and bars to explore as well as the site for the region's oldest apple tree.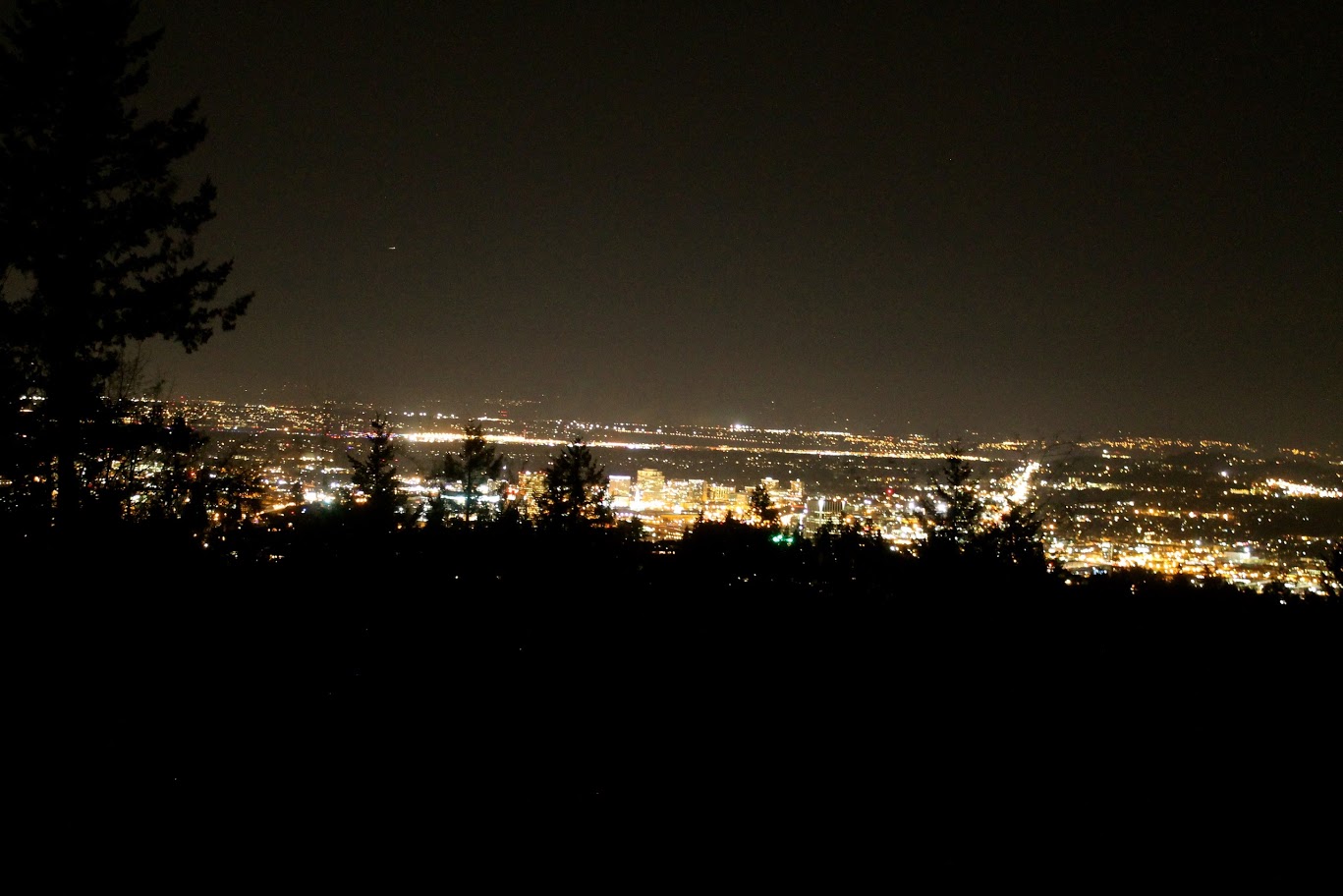 Pittock Mansion is located in the West Hills of Portland, just a short drive from the Alphabet district. The French Renaissance-style château is a stunning example of period architecture. Overlooking the property, you will see an amazing view of the Portland cityscape.
During the daytime, provided it's a clear day, you can see mountains in the distance. At night, the city is aglow with neon nights, stretching out in all directions as far as you can see. This viewpoint is the perfect end to a day-long hike or weekend activity in the surrounding area.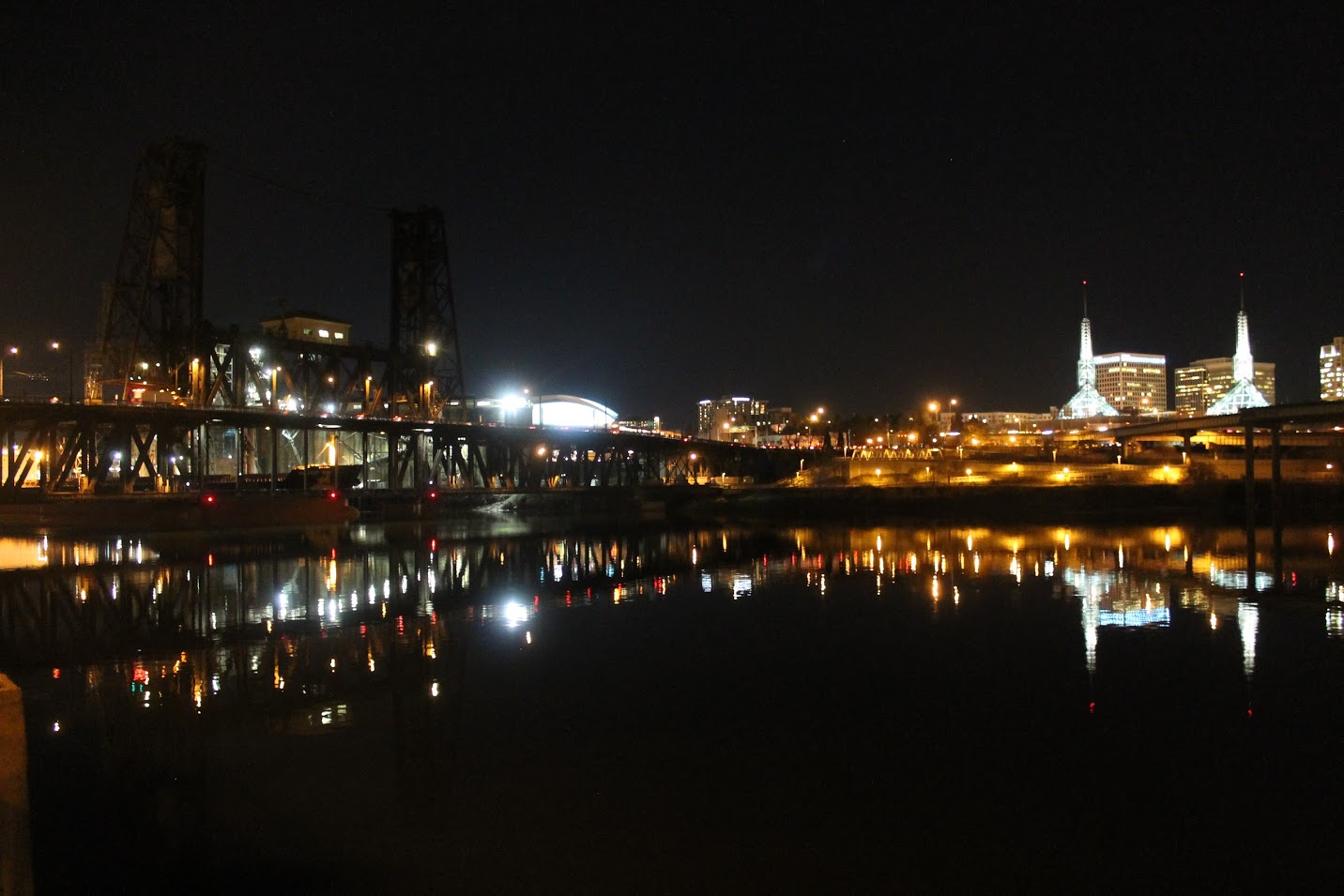 If the Vancouver waterfront is too far of a drive from your night time merriment, the shores of the Willamette River, in downtown Portland are also dazzling. Located just off of Naito Parkway on the outskirts of SW Portland, there are some incredible sights to see.
From the many bridges that inspire the unofficial name of the city, to the iconic glass towers of the convention center, the waterfront is worth a stop or a detour during your nighttime activities.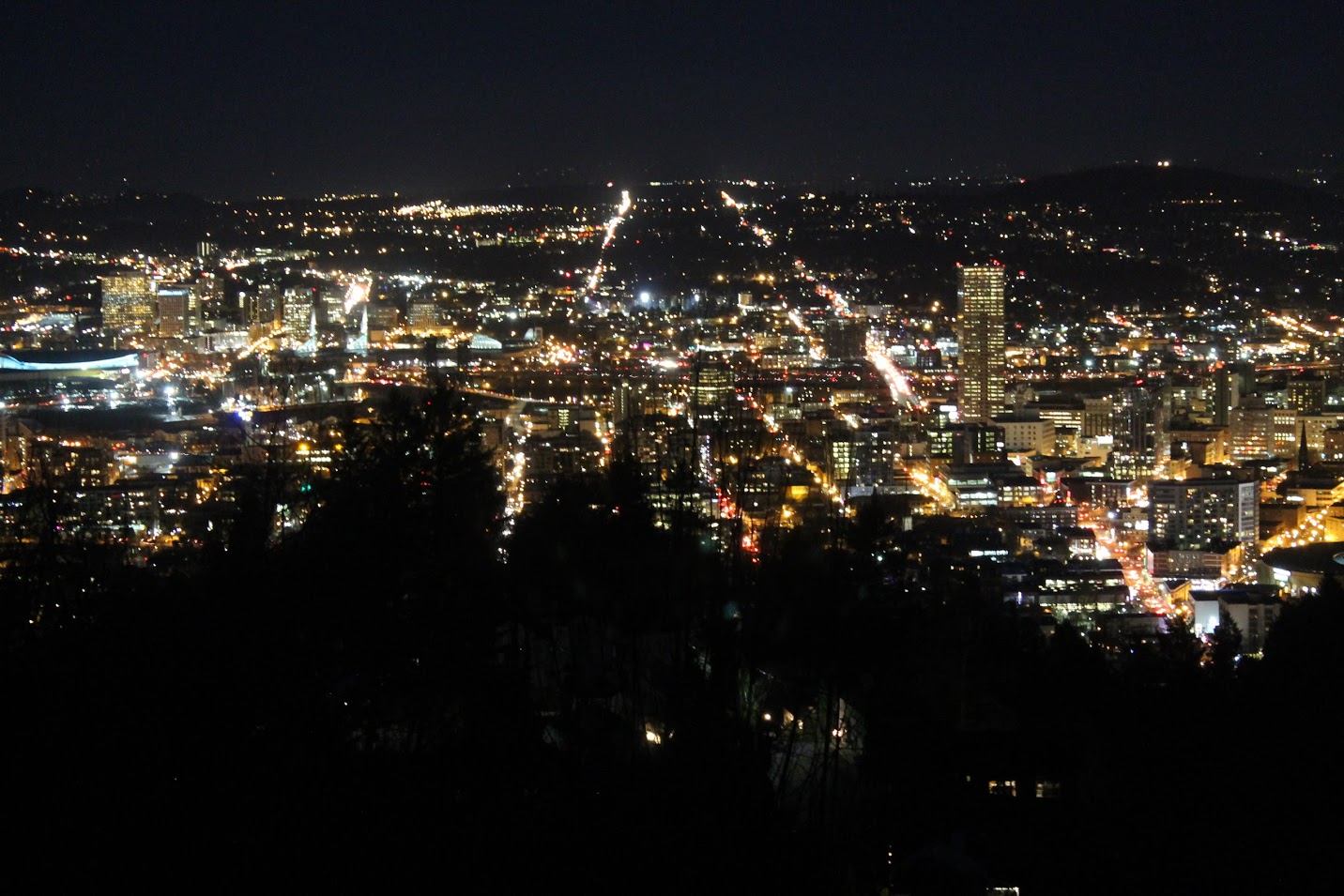 Council Crest Park, located in Southwest Portland, offers a fantastic 180-degree view of downtown Portland and Beaverton. According to the City of Portland, it is though to be the highest point in the city, at 1,073 feet elevation.
The park might be one of the most out-of-the-way viewpoints on this list, but still offers some incredible sights. Since it is surrounded by a residential area, it is also one of the most peaceful.
So the next time you're out on the town or just interested in exploring more of the city, consider searching out some of these nighttime viewpoints or the many others that dot the area. Trees and mountains might be beautiful in their own right, but don't discredit the beauty of a city, especially one like Portland.